About Me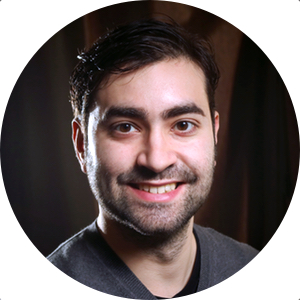 TL;DR Version
For investors, millennials, and, in general, people in a hurry
Hi! My name is Rubén Vázquez and I'm a software engineer and a product passionate. I've been developing software for more than 7 years with special focus on the iOS platform. I love to think that software helps people to achieve their goals and that's why I like to be involved in every stage of the development cycle.
In recent years I've also been expanding my knowledge in software development for embedded systems and studying a Degree in Marketing and Business Research. Thereby helping me to improve my entrepreneurial skills.
I'm a digital nomad, currently based in the Czech Republic. I'm interested in iOS and IoT. I can speak Spanish, English and Galician and I can order a beer in at least 5 other languages including Czech, French, German, Russian and Japanese.
 In my free time I like to write useful articles for developers and digital nomads. If you want to know more about me you can take a look at my most recent articles following this link.
#iOS #Objective-C #Swift #IoT #arduino #esp8266 #platformio #product-management
Bio full
For those who can really enjoy a glass of wine in a summer sunset while having a nice talk about irrelevant things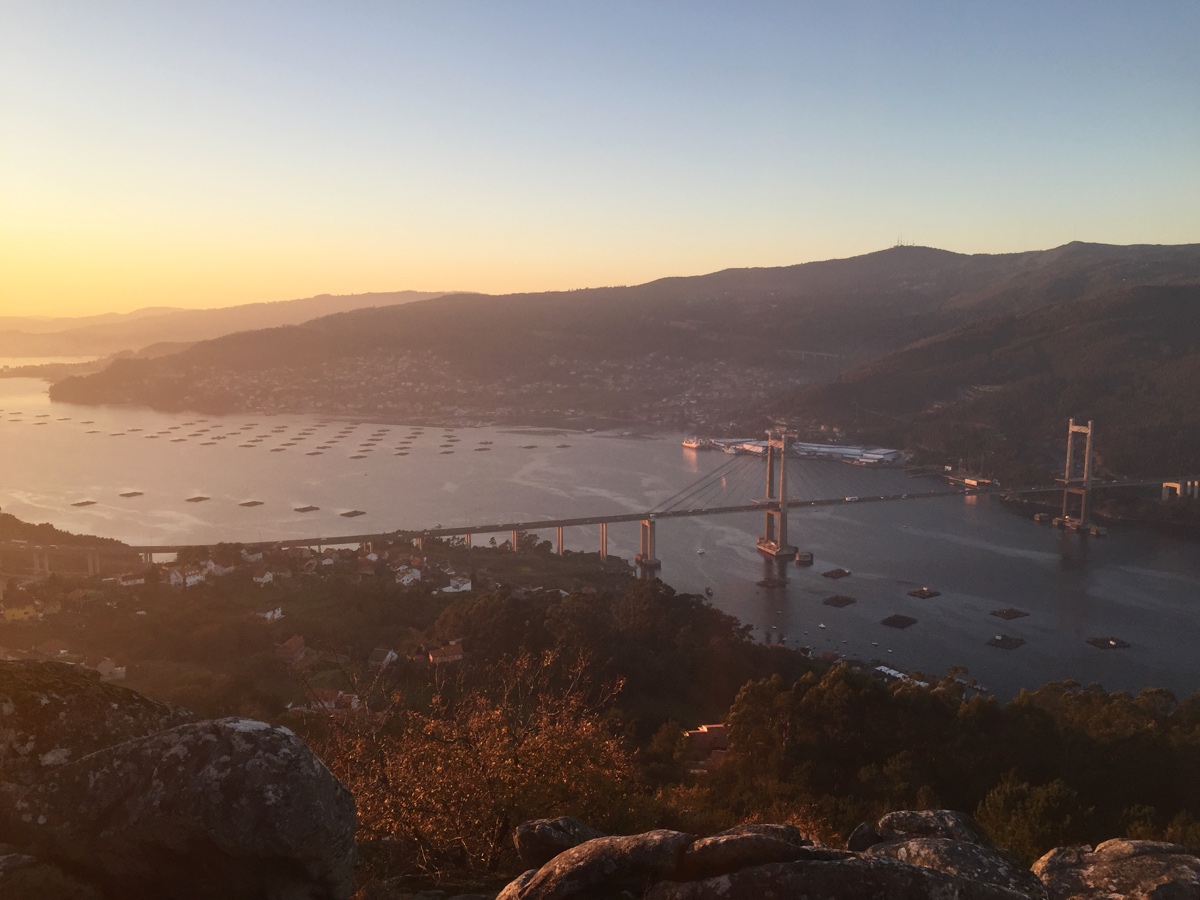 I was born in the '80s in Vigo, a mid size industrial city in the northwest of Spain, very close to the border with Portugal. My father – an old school carpenter – taught me the importance of having the right tools and the skills for using them. My mum, entrepreneur, founded and managed a small shop during almost 30 years succeeding to the Spanish crisis of the ´80s and again to the global crisis of 2008. Her shop outlasted almost all her suppliers and when she decided to retire, the shop was still profitable. (I'm proud of you, mum!).

Since I was very young, my father instilled in me the importance of study and knowledge in general. That's why still now, being a software engineer, I use a big portion of my free time to learn electronics and study a degree in Marketing and Business Research.
My professional career has always been orbiting around the software development, whether as an iOS developer or as a product manager. I've worked and collaborated in several agencies and startups in the area of Barcelona developing every kind of project: from full apps for small business to complex systems for international companies; as a freelance and as a team player.
In 2012 I co-founded Manduka Games, a mobile gaming company with a workmate and two investors. This was a fun – and hard– time in which I learned a lot about business management and entrepreneurship.
After Manduka, I spent a few years working on medical software development. During this time I learnt the complexities of creating products in a highly regulated environment, working with a QMS and fulfilling requirements for CE and FCC approval.
Currently, I work as a freelance with the Mobile Jazz team and I also use a big portion of my time to build products with the Katapulta Collective (more about this to come). I'm attracted to the possibilities of embedded systems and I'm investing a lot of time in IoT and SmartHome research.
I travel as much as I can and I'm always up for a motorbike road trip. Whenever I have some time to relax, I try to share my thoughts and what I learn day by day writing articles about IoT, SmartHome, technology and digital life.
Thanks for reading!
Contact me: